Looking to build a new home?

Are you planning on building a new home, or dreaming about the possibilities? Kel-Greg Enterprises specializes in custom designed new home construction. Instead of relying on a standard list of home models, we prefer to design the home around the specific needs of each homeowner. Afterall, we are all different in our own way, so your dream home should reflect your specific interests, tastes and ideas. However, we appreciate you might already have some ideas in mind regarding your new home. Which description below best suits you…
---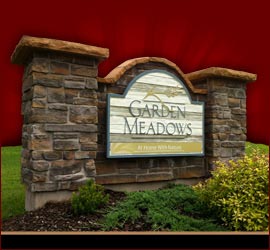 No firm home building plans yet, just looking to buy a homesite for the near future.
If you are not ready to build your home yet but looking to secure your homesite ahead of time… we can help you there! Learn more about our beautiful community of Garden Meadows, featuring large, natural, wide-open lots surrounded by natural landscapes. We're sure you'll find the perfect homesite – invest in your future and start making new roots!
Click here to read more about homesites in Garden Meadows.
---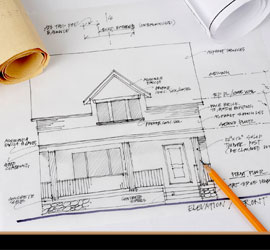 I have some ideas of what we need, but no specific home plans or designs chosen yet.
Sometimes, all you need is an idea and the rest falls into place. We have several home designs available to review from previous projects, or of course our professional design team can create a home to suit any need. We can help take your ideas and turn them into an accurate home plan.
Contact us to schedule a convenient time to discuss your ideas further.

---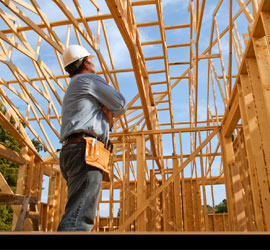 I have a home design already in mind, but looking for someone to build it.
You're half-way there – and we can help with the rest! Our home construction team is professionally certified with the Nova Scotia Home Builders' Association and trained regularly on construction, energy-efficiency and design applications. Come by our sales and design centre to discuss ideas, budgets and options. Or see below to learn more about the various certification programs and associations we participate with.
---
We are proud to be members or certified participants with the following groups: