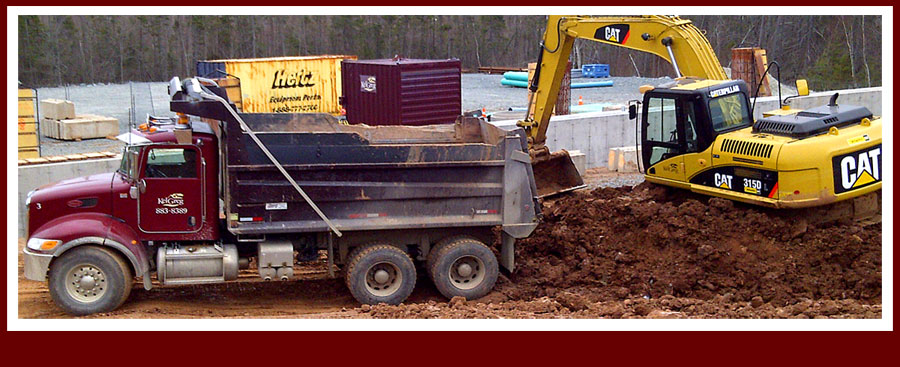 Excavation & Construction Services
for Private Enterprise and Government.
The civil division of our sitework and excavation services has a proven track record of getting the biggest – or smallest – jobs completed on time, on budget and with complete satisfaction. Whether you're looking to dig the foundation for a new building, construct a system of roads for a new development, or simply add grading and landscaping to a park or greenspace – Kel-Greg Enterprises has the experience, equipment and knowledge to get the job done.
Our experienced team will meet with you and your organization to determine the scope of the work, budget and time to complete the work based on the contract and agreements. Contact us to book a consultation, or view our project gallery for images of past civil excavation jobs.
Kel-Greg's Civil Sitework & Excavation services
Foundations
Excavation
Drainage & Water Control
Lot Grading
On-Site Septic Systems
Dug Wells
Parking Lots
Topsoil & Clay Fill
Landscaping
Road Construction